Allure Real Estate Agent Spotlight Presents: Kari Berger
Posted by Greg Ward on Monday, June 25, 2018 at 12:58 PM
By Greg Ward / June 25, 2018
Comment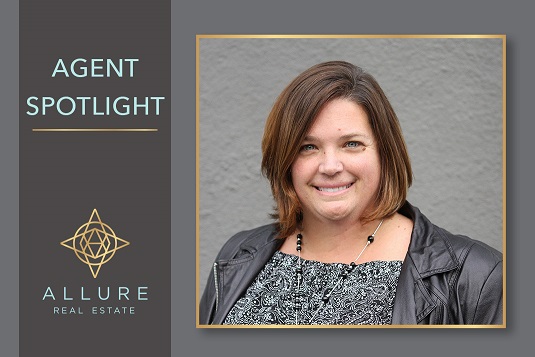 Each month we shift the spotlight to one of our Allure Real Estate Agents so you can get to know them as we do: A unique individual who is not only one of Austin's finest professional REALTOR®s but one of the finest people we know. We interviewed Kari Berger to see why she loves Real Estate, what makes her unique and some fun facts others don't know!
Sit back and enjoy Kari Berger, keeping it real!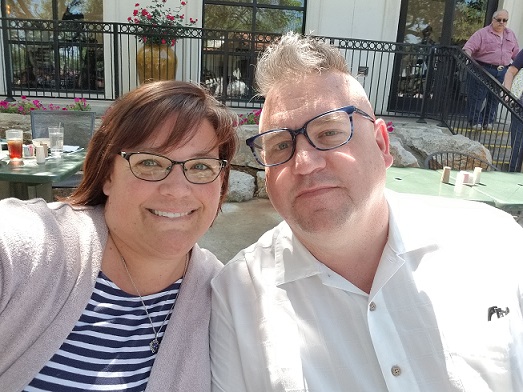 What part of Austin do you reside in, Kari?

I currently reside in the Williamson County area of the Austin Metro. I bought my first house in the area in 1998 and have lived there ever since.
What are some of your favorite things to do in Austin?
My absolute favorite thing to do in Austin is listen to live music.
What are your hobbies or interests outside of Real Estate?.
My husband and I have eight children in our blended family, and five grandchildren. We enjoy spending time with our kids and grandkids. Outside of family, you will find my husband and I at various music venues around the Austin area, and at ACL Music Festival. Music is a common bond that we share with each other.
Why did you decide to get into real estate?
I decided to get into Real Estate after coming to the realization that I have always been passionate about the industry. When my parents were selling our home in Southern California to move to Texas, I was actively marketing my parents home to teachers at my high school. Unfortunately, it took me a little while to realize my dream could be a reality, but at 35 I finally finished what I had started 10 years earlier and got my license. I love looking at architecture and design, so the fact that I get to see both in my job is a bonus!
What do you love most about being a REALTOR®?
The thing that I love the most about being a REALTOR, is helping people get a home. I absolutely LOVE being a house match maker and finding the perfect home for my buyer clients and helping my sellers accomplish their goal of selling. I love to help people and being able to help them achieve the American Dream of home ownership is just the icing on the cake.
What do you love most about working at Allure Real Estate?
I have spent some time with other brokerages and loved the friendships that were made there; but I have to say that Allure Real Estate is a lot like a close family. Kerry is Mom, and Isaiah is Dad, and then the rest of us are their kids. We all play well with each other, and there is no feeling of competition but rather tons of support and help.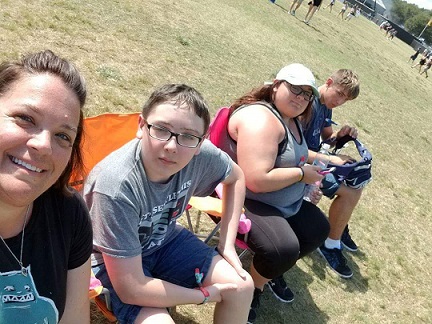 And we saved the best question for last. What would you like others to know most about you?
In addition to being a Realtor, a wife and mother to five, I am also a full-time college student studying for my Bachelor of Science in Marketing. I have two sons who are high functioning Autistic, and my family is my rock!
Wow! Thanks, Kari for keeping it real with us and being such a valuable member of our team!
Do you want to work with Kari on your next real estate transaction? Click here to get in touch!