Allure Real Estate Agent Spotlight Presents: Dan Smith
Posted by Greg Ward on Monday, June 4, 2018 at 1:17 PM
By Greg Ward / June 4, 2018
Comment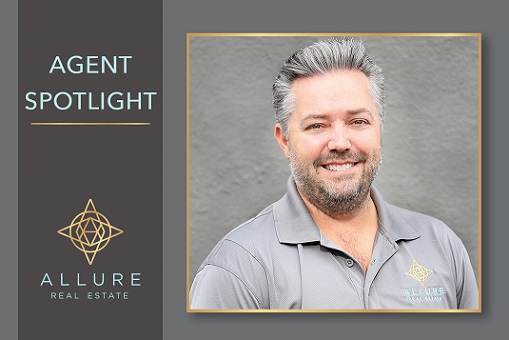 Each month we shift the spotlight to one of our Allure Real Estate Agents so you can get to know them as we do: A unique individual who is not only one of Austin's finest professional REALTOR®s but one of the finest people we know. We interviewed Dan Smith to see why he loves Real Estate, what makes him unique and some fun facts others don't know!
Sit back and enjoy Dan Smith, keeping it real!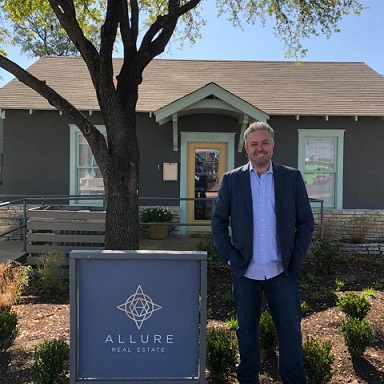 What part of Austin do you reside in, Dan?

I live in South Austin at the corner of South Lamar and Manchaca.
What are some of your favorite things to do in Austin?
My favorite thing to do anywhere is meet people. But my favorite way to do that is playing racquetball. I enjoy the friends I have made and the competition. The exercise is great and the competition helps keep me focused on my work and life goals.
What are your hobbies or interests outside of Real Estate?
Some of the things that I enjoy doing on a regular basis are playing racquetball, going to the movies, binge watching tv shows, walking around lady bird lake, and cooking (I just bought a new chef's knife and I use it all the time).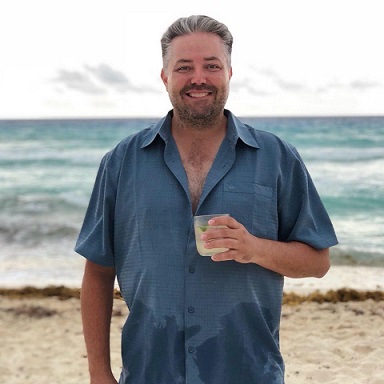 Why did you decide to get into real estate?
It was actually a landlord that I used to rent a house from that got me interested in becoming a Realtor. Linda owned a property management company and one of the houses she managed was her own. This was the house that she and her husband raised their kids in, and she had quite an attachment to it. She wanted to be sure that we were taking care of the first house she ever owned so we chatted quite a bit. It was clear to her that I was unhappy and unfulfilled in my current position and she got me on the road to getting my license.
What do you love most about being a REALTOR®?
Having a flexible schedule and the moment you get to tell your buyers they got the house!
What do you love most about working at Allure Real Estate?
There is an abundance of support, not only from the brokers but also from my colleagues. We communicate internally more closely than any other organization I have worked for and my fellow Allure agents are always willing to extend a helping hand to help get the listing, write the ad, write a strong offer, help with the listing, interpret situations, or find the right vendor. The camaraderie we have at our bi-weekly "koffee tawlks", seasonal office parties, weekend happy hours/dinners, and meetings is also unparalleled to any other company I have worked for, and I am grateful I found this agency.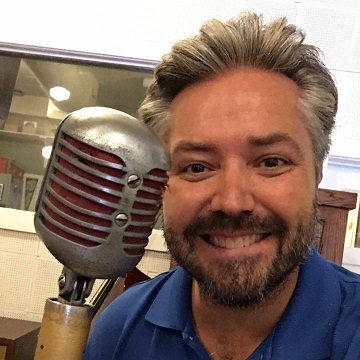 And we saved the best question for last. What would you like others to know most about you?
I was born in Boston, MA but was raised in central Pennsylvania and have called Texas home since April 2001. I am a good traveler, easy going and up for an adventure in a new city or state or country. One of my previous jobs was an event manager and it gave me the opportunity to travel to dozens of states I had never been to. I was very lucky in that the job always gave me the time to do at least on new activity in the city I was visiting. Some of the more interesting experiences I have had in my life include ice climbing, caving, spelunking, skydiving, scuba diving, and driving a dog sled.
Wow! Thanks, Dan for keeping it real with us and being such a valuable member of our team!
Do you want to work with Dan on your next real estate transaction? Click here to get in touch!