Allure's Happy Hour Highlight: El Monumento
Posted by Greg Ward on Wednesday, February 27, 2019 at 11:13 AM
By Greg Ward / February 27, 2019
Comment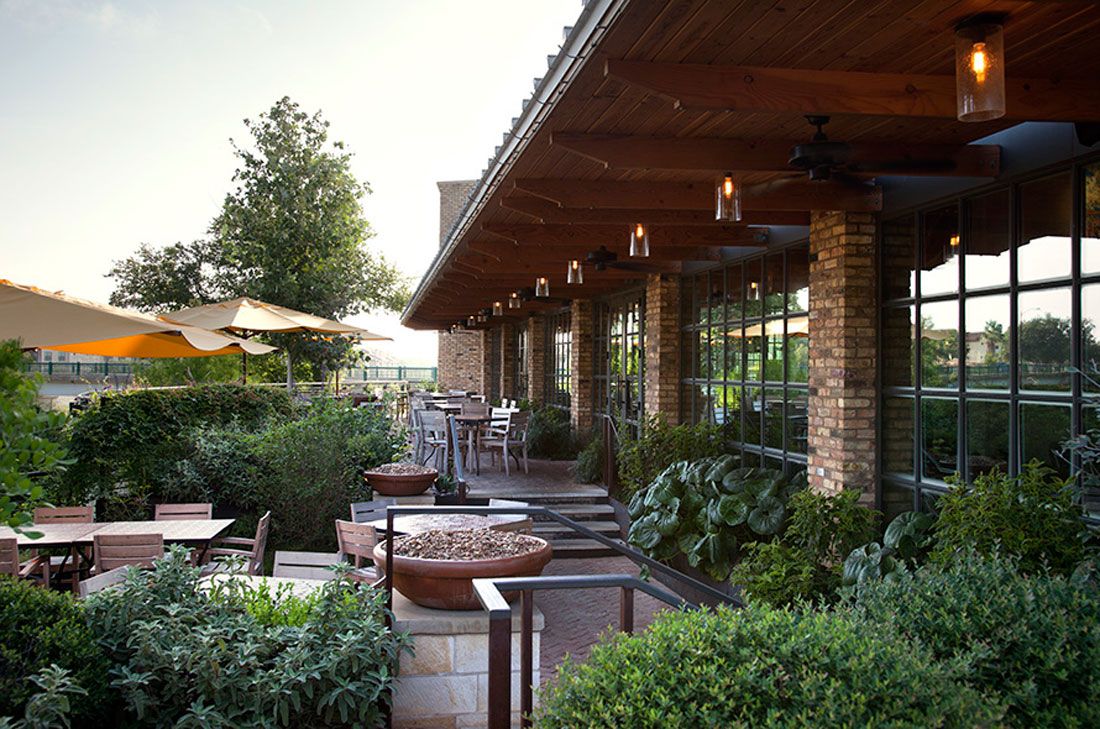 This week's Happy Hour Highlight takes us to Georgetown, where you'll find a perfect patio to unwind after the workday is done.

Owned and operated by the restaurateurs who pioneered the celebrated Monument Cafe, also in Georgetown, El Momunento hosts an extensive daily menu along with a happy hour everyday from 3-6pm.
All cocktails are made by hand at El Bar, and the attention to detail, from the house-made syrups—grenadine, strawberry, and mint—to the fresh hand-squeezed juices is unmatched.
For the frozen margarita, El Bar uses a Japanese shaved-ice machine to create a snow cone infused with 100 percent blue agave blanco tequila, all-natural Triple Sec, and freshly-squeezed lime juice. The 8-Hour Margarita is more intensive - over the eight-hour process, Don Julio tequila and Cointreau diffuse through a hopper filled with lime and orange supremes, lime and orange zest, lemongrass, and sugar. The result is bottled in a glass vial and is served in frozen martini glasses rimmed with salt crystals.
Favorites include El Classica Margarita-Agave Tequila, Dry Curacao, fresh lime juice and simple syrup. Tequila Old-Fashioned - Reposado Tequila, Mezcal, simple syrup, bitters. La Paloma - Reposado Tequila, Deep Eddy Ruby Red Grapefruit vodka, fresh juices and a pinch of salt. The Cucumber Margarita - Blanco Tequila, St. Germaine, fresh cucumber juice, lemon. A carefully curated selection of wines and locally-made craft brews is also available.
Is your mouth watering yet?