Brady Bunch, Boy Bands and Bidding Wars
Posted by Greg Ward on Tuesday, August 14, 2018 at 2:11 PM
By Greg Ward / August 14, 2018
Comment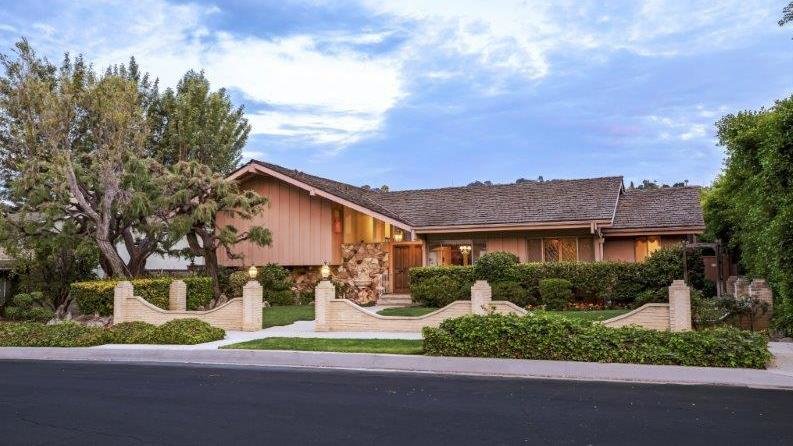 "You may have heard that the house from the iconic series was recently on the market in California. I'm excited to share that HGTV is the winning bidder and will restore the Brady Bunch home to its 1970s glory as only HGTV can," he said. "More detail to come over the next few months, but we'll bring all the resources to bear to tell safe, fun stories about this beloved piece of American TV history." The CEO of Discovery Inc., which recently completed acquisition of HGTV, announced the news on a corporate earnings call.
The home and garden network reportedly beat out a handful of other interested parties, including Lance Bass, the former 'N Sync member."
Poor Lance!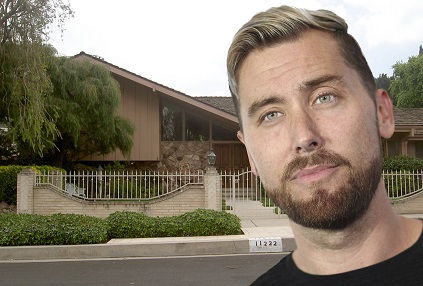 Bass announced excitedly on Twitter last week that he had the winning bid, only to be told later by an agent representing the estate that "another corporate buyer" wanted the house "at any cost."

In July, the nearly 2,500-square foot house, which sits on a 12,500-square-foot lot, went on the market for the first time in 50 years. It previously sold in 1973 — a year before The Brady Bunch series wrapped — for $61,000.
The purchase price was not immediately available, but it had been listed at $1.85 million.
The cable network's parent company promising to "restore the home to its 1970s glory." I wonder if a Brady Brunch remake is in the works?