Staging your home to sell
Posted by Greg Ward on Monday, June 11, 2018 at 9:31 AM
By Greg Ward / June 11, 2018
Comment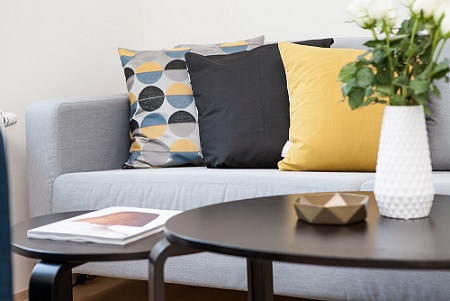 Although staging is optional, it really should be a must when selling. When dealing with such a significant financial transaction, you don't want to settle for a lower selling price or have the stress of many showings and a much longer marketing period than necessary.

Potential buyers aren't just looking for a structure to inhabit – they're looking to fulfill their dreams and improve their lifestyles. Staging helps sell their dreams and creates a more emotional purchase that can in turn also generate more money for the seller.

The practice of redecorating a home to attract buyers is not new, but in recent years it has certainly grown in prevalence. In a recent survey, 38% of seller's agents told the National Association of Realtors that they stage every home they list, while another 14% said they stage difficult properties. NAR only began surveying about staging in 2015, when 34% of seller's agents said they always stage.
Homebuyers want to fall in love with their next home, and it is absolutely critical that you have the home beautifully presented, so that a buyer will walk in and offer top dollar.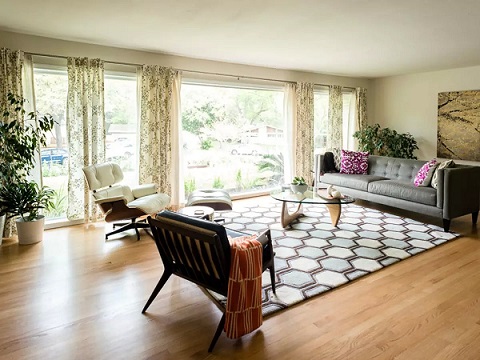 Here are a few important staging tips that you'll want to consider before you put your home on the market:

1. Clean: (You would think this should be obvious). In the kitchen, potential buyers love to see new appliances, but if you can't replace them, make the ones you have spotless. No one wants to see splattered spaghetti sauce or piles of crumbs in their potential new home. Likewise, make sure your bathroom sparkles- from the corners of the tub to the sink drain to that spot behind the toilet you don't think anyone can see. Your goal should be to make everything look new.
2. Declutter: There are two major problems with clutter. One, it distracts buyers from your home's features. Two, it makes it seem like the home doesn't have enough storage space. Put away knickknacks. Keep in mind that buyers will be interested in your closet space, so tossing everything into the closet to hide it away may not be the best strategy.

3. Depersonalize: Buyers need to be able to envision themselves in your home, so remove all the family photos, items with family members' names on them and refrigerator art. Also make sure to put away all the toys and anything else that is highly personal or evocative of the home's current inhabitants.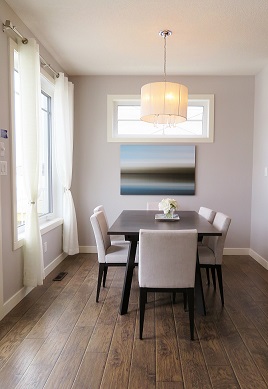 4. Show off the space: If the home is vacant, bringing in furniture pieces is important. You want buyers to envision how the space could be used. If you already have furniture in place, arranging the pieces to maximize space is suggested. Remember, you're not selling your taste in furniture and design, you're selling a house.

Make sure furniture is the right size for the room, and don't clutter a room with too much of it. Furniture that's too big will make a room look small, while too little or too small furniture can make a space feel cold.
5. Know your competition: Your REALTOR should provide you with a competitive analysis of the area you're selling in, right down to your direct competition. You have to stage and market your home to compete. Most homebuyers will look at several before making a decision. Make sure yours stands-out above rest.
Also, know your buyer and stage accordingly. Your Allure Real Estate Agent will know and can help you through this.
Do you want to know what your home might be worth in today's market?
Click here to find out!